A PAGE CREATED TO ENTERTAIN YOUR EYES, LIBERATE YOUR MIND AND OCCUPY YOUR HEARTS
:::::: ART IS A BATTLESHIP GAME: >X vs. O< YES or NO!!!!! (Mike Mainbird) ::::::
EXPLOSIONISMUS

..::ART::..
MIKE MAINBIRD
Imagination is more important than knowledge – because knowledge is limited.
ART PROJECT - TWOZOO[M] 1993-2018  ©™ Mike Mainbird
Der Künstler Mike Mainbird bringt es auf den Punkt. Mit seiner eigenen entwickelten Technik "EXPLOSIONISMUS - ART" gelingt es ihm, den Betrachter seiner Werke so zu faszinieren, dass er sich so auf eine nachdenkliche Reise zu den "Zeichen des Lebens" begibt. Seine ungewöhnlichen Bildfindungen zu den verschiedenen Themen der Welt, sowie den Symbolen des Lebens, setzt er mit einem ideenreichen Farbspektrum dazu spektakulär um. Jedes seiner energiegeladenen Werke scheint mit dem Ausdruck der Beschreibungen verbunden und förmlich zu explodieren. Durch sein umfangreiches Schaffen in verschiedenen künstlerischen Medien und Berufen, ergibt sich somit ein farbenprächtiges Feuerwerk der Gefühle und Sehnsüchte. Viele seiner Werke sind weltweit im Privatbesitz und bei Sammlern sehr beliebt.
The artist Mike Mainbird, bring it on the point. With his own developed technic "EXPLOSIONISMUS - ART" it manages to fascinate the viewer of his works and move with him on a meditative journey to the "signs of life". His unusual  spectacular imagery to the different topics of the world, as well as the symbols of life are combinated with a colorful spectrum. Each of his energy works seems associated with the expression of the descriptions and to explode. Through his extensive works in various artistic media and professions, this results in a colorful fireworks of emotions, and desires. Many of its plants are worldwide privately owned and very popular with collectors.
Genre: Traditional Art, Graphic Design, Digital Art, Drawing, Print Making, Street Art, Mixed Media, Printing, Collage, Painting, Designs/Interfaces, Photography Color, Photography B&W, Architecture, Portraits, Installation Art, Book Art, Cosmic Art, Cartoons/Comics, Actionpainting, Airbrush, 3D-Art, Video, Movie, TV.
MUNICH - BERLIN - MILAN - ROM - PARIS - MADRID - LONDON - MOSKAU - NEW YORK - LOS ANGELES - TORONTO - TOKIO - SYDNEY
 All work is copyright and protected. Unauthorised usage, duplication, production or reproduction without prior written consent is strictly prohibited. © MMM-STYLE.COM by Mike Mainbird - All rights reserved. 2019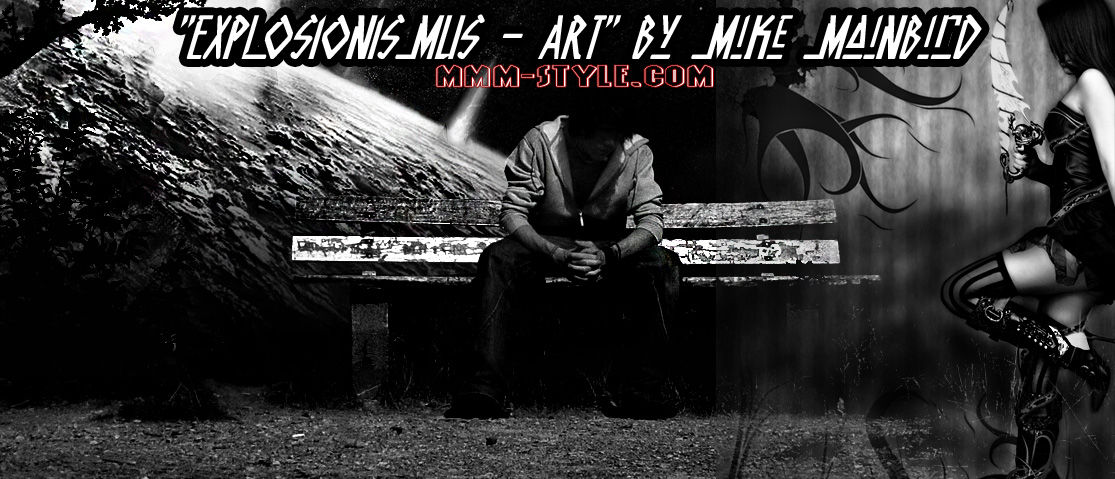 SPEEDPAINTING & ACTIONPAINTING 2019 ALL WORK ©™ Mike Mainbird
ART & DESIGN 2019 ALL WORK ©™ Mike Mainbird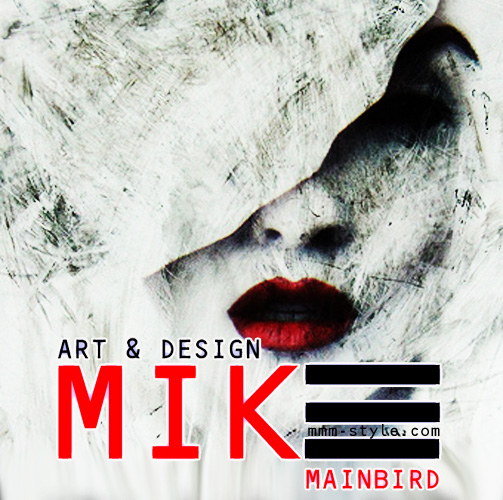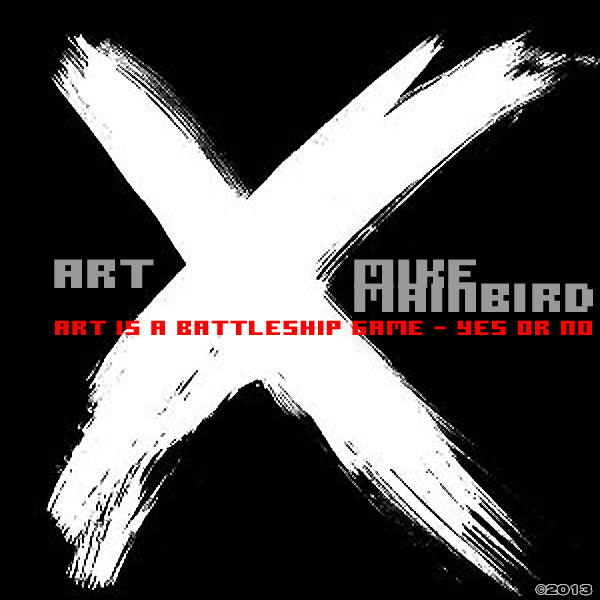 Imagination is more important than knowledge - because knowledge is limited. - www.mmm-style.com
07 06 05 04 02 01 08 09 10 11 12